Paint Correction Polishing
GET THAT CAR PAINT LOOKING NEW AGAIN!
Eliminate imperfections

formed on your vehicles paint surface back to a true proper shine.

Scratch and Swirl Marks
Remove heavy swirls and scratch marks, restoring your car paint to near factory conditions. Our skilled specialists safely repair these imperfections achieving the best results.
Oxidation and Fading
Bring your cars paint colour back to it's original luster and shine. We restore the years of paint faded away under the sun's brutal UV rays and remove accelerated damage from heavy oxidation.

Paint Holograms
Our polishing team has the right knowledge and experience to correct improper use of high speed rotary buffers that have formed buffer trails or buffer swirls on the surface of your car.
Bird Dropping Etching
Bird droppings contain uric acid – a chemical that is corrosive enough to quickly eat through wax or sealants, etching your car paint. Let our auto correction experts address the situation.
Water Spot Damage
Rainwater is not pure and naturally acidic. If left unattended, can result in etching your paint or clear coat. These drops will appear as rough or circular-shaped marks where the water has evaporated.
Automatic Carwashes
An automatic car wash can leave scratches and swirls behind damaging your paint. Many times brushes used to scrub your vehicle are not cleaned from previously washed cars.
Step 1

Wash Process followed by Clay Bar

Eliminate all surface contaminants causing permanent damage.
Step 2

Wet Sanding / Leveling

Remove top layer clear coat, buffing & polishing deep scratches.
Step 3

Buffing & Polishing

Several stages polish are often required to achieve full correction.
Step 4

Sealing and Coating


Coat your car paint to protect it from further scratching.
PAINT CORRECTION AND POLISHING
starting at $150
SAVE 5%* IF YOU BOOK ONLINE!
*Discount will be applied at the time of service
Pick your vehicle and Detailing Package
Features: Booking system with 5 vehicle types, detail packages, displaying 'a la carte' services menu only and calendar time slots shown when the page first loads, Monday – Saturday working days, 24-hour time format and booking allowed up to 30 days in advance.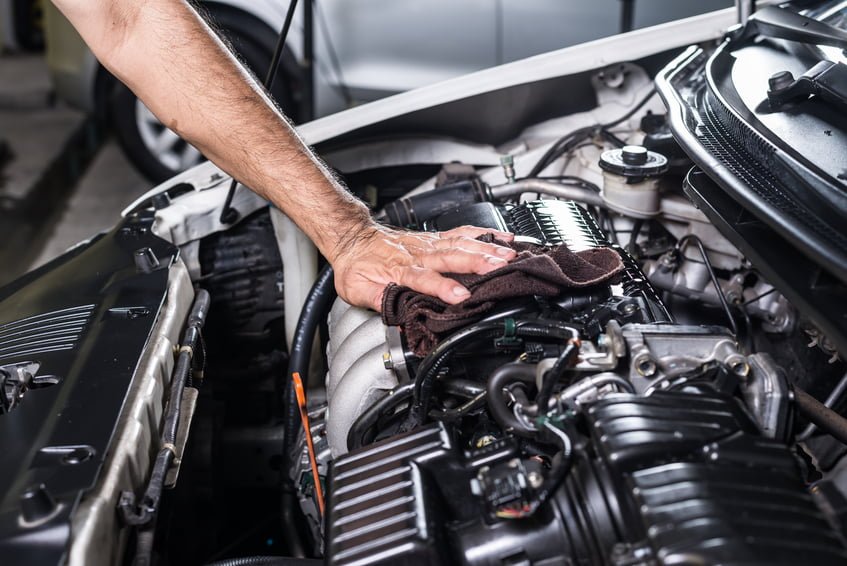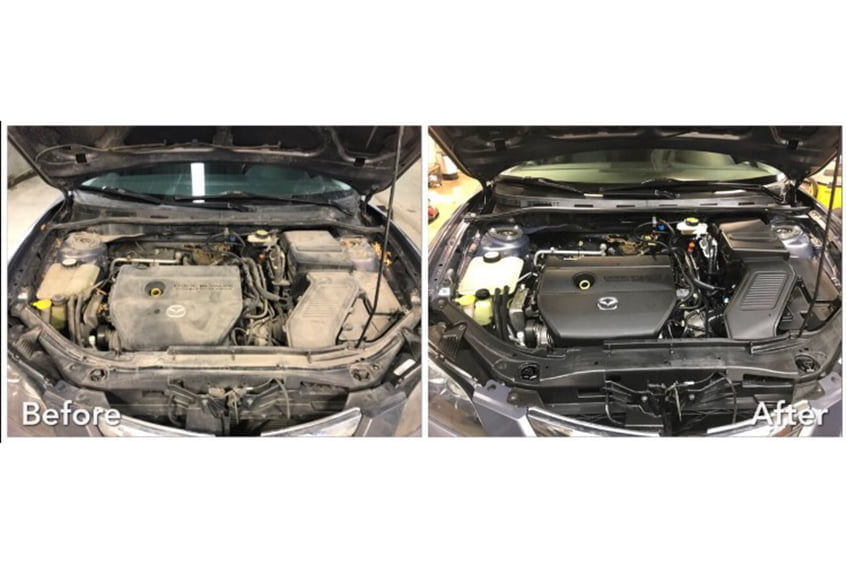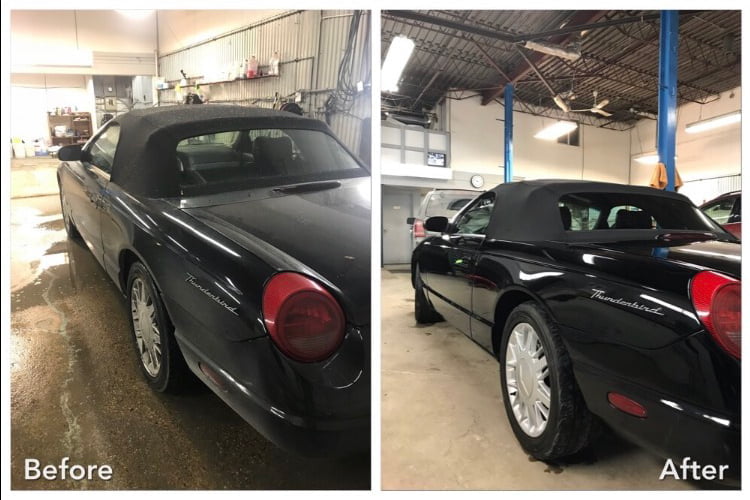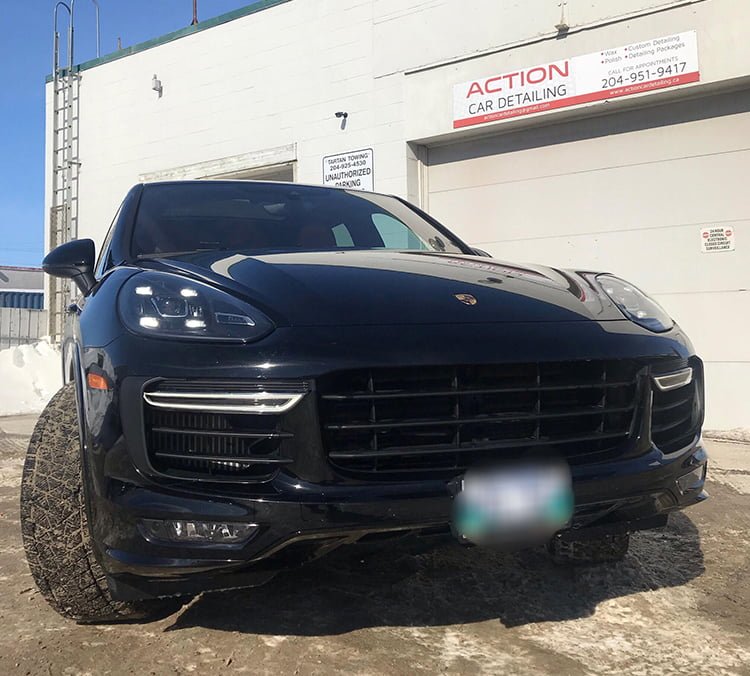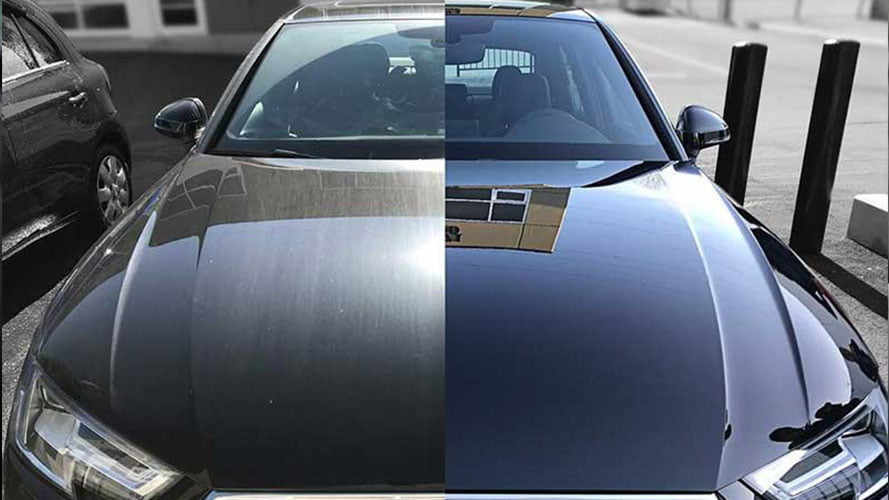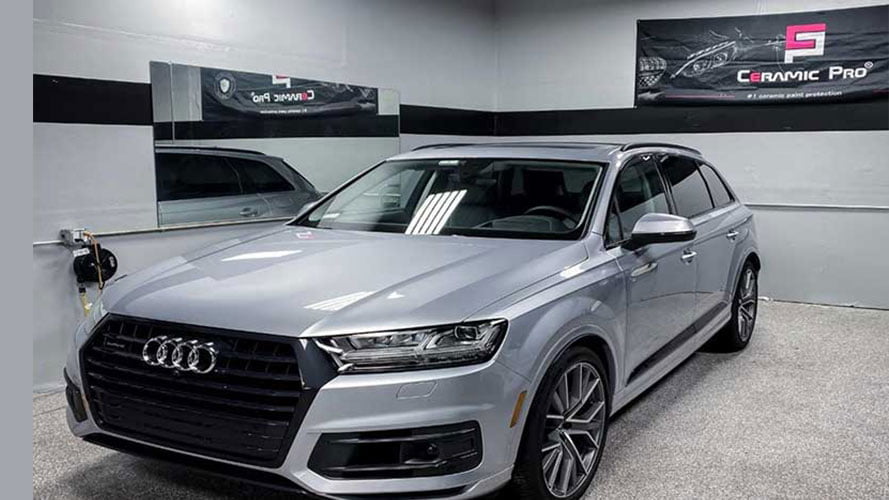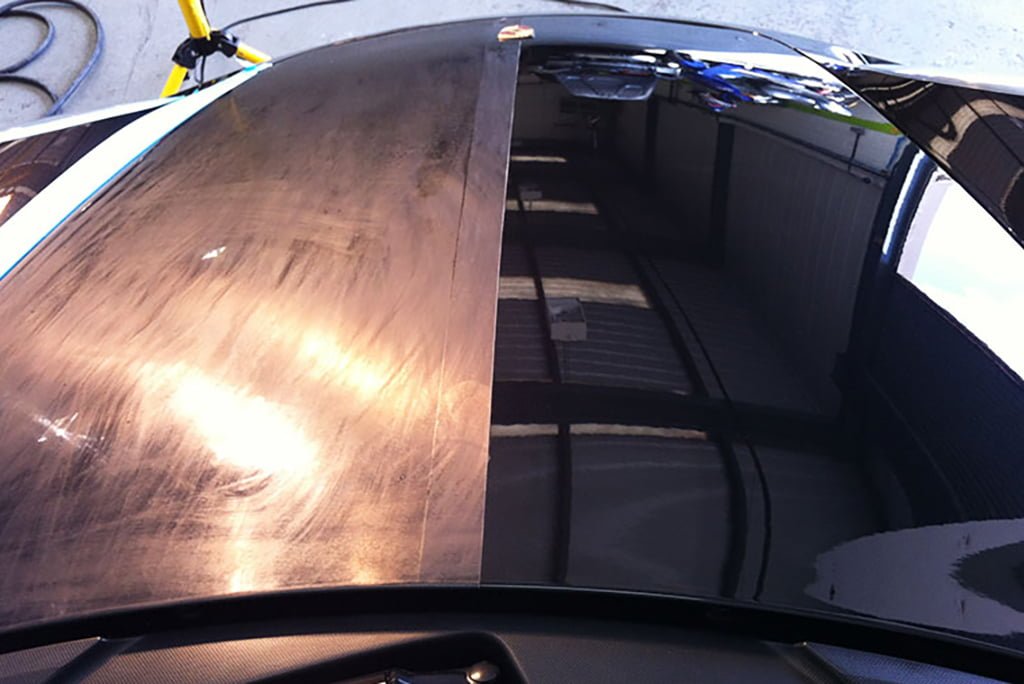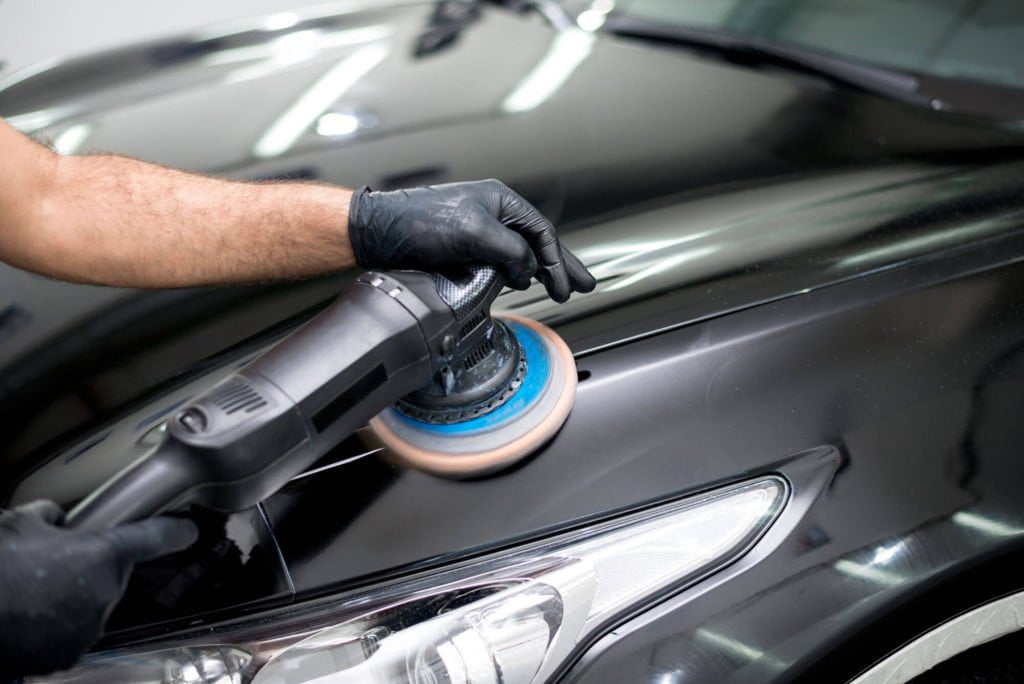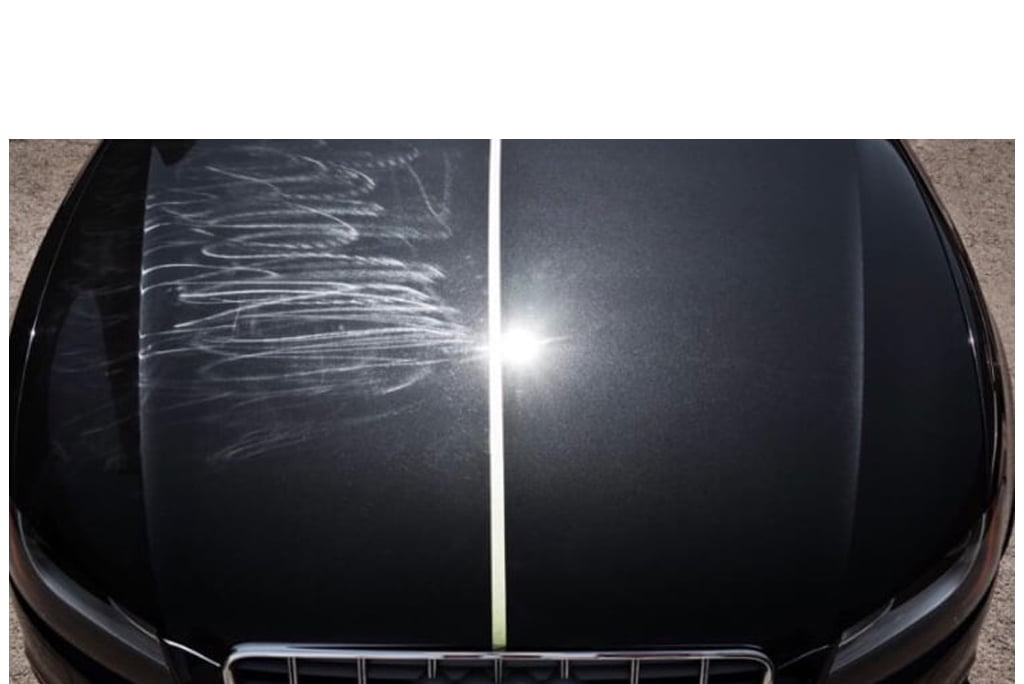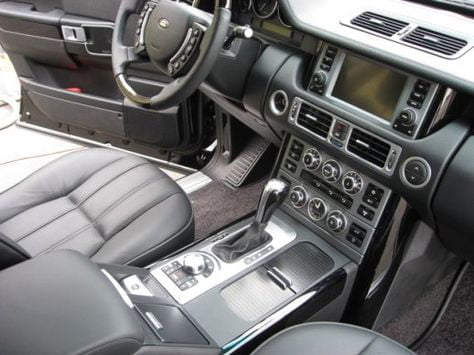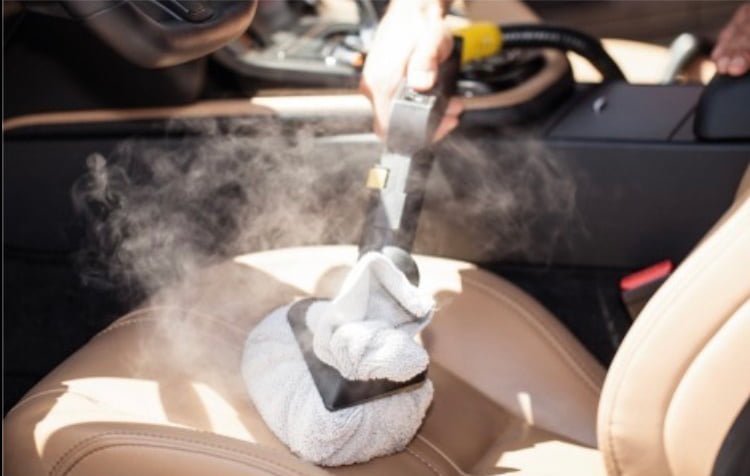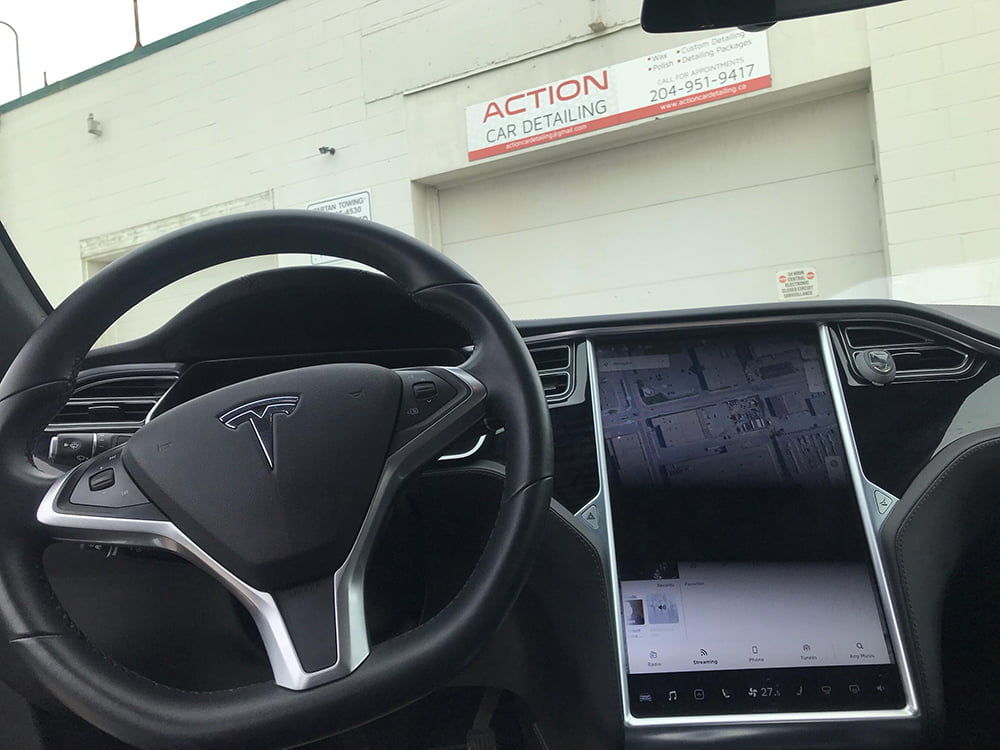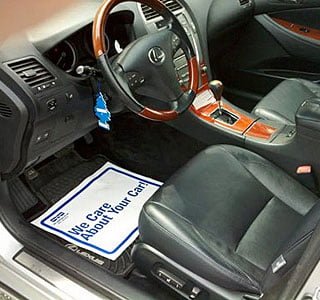 We are certified authorized installer of Ceramic Pro®️
Action Car Detailing Inc., one of Winnipeg 's most reputable detailing company with over 10 years in the business. When it comes to trusting your vehicles in the right hands, look no further than guys with the most experience.
1380 Sargent avenue,
Winnipeg,
MB, R3E 0G5
(Appointment Only)

Contact Information
Action Car Detailing
1380 Sargent avenue,
Winnipeg,
MB, R3E 0G5
Business Hours
Monday – Friday | 7 AM – 6 PM
Saturday | 7 AM – 3 PM